Subaru's lineup makes a point of bringing a lot to the table. They're comfortable, dependable, and versatile. You can count on them for everything from casual commutes to long winter road trips. You can also count on them to deliver an unparalleled level of value, especially in terms of their standard features.
In the past that's meant vehicles like the Subaru Outback offered drivers standard equipment like all-wheel drive. With the new 2019 Outback, Subaru is pushing its standard offerings to the next level.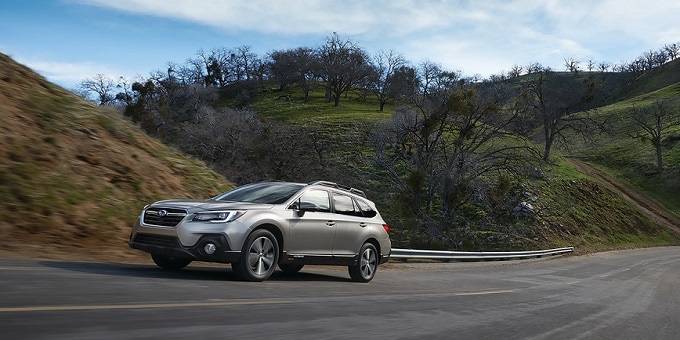 The Outback's standard AWD will now be joined by a bevy of new standard features that now include favorite media apps like Apple CarPlay and Android Auto. Every model of the Outback, whether you're investing in its base trim or its most expensive model will come with that.
Even better, all new 2019 Outback's will also come equipped with a standard suite of active safety technology built around Subaru's acclaimed EyeSight safety system. No matter which model you drive home with, you'll be able to enjoy the peace of mind that comes with standard equipment like adaptive cruise control, lane-departure warning, automatic pre-collision braking, and more.
The best part? These only represent a small portion of everything the new Subaru Outback has to offer. To find out more, get in touch with the sales team at Randall Noe Subaru in Terrell, TX. Our dealership has new Outback models for drivers in Dallas, Mesquite, Rockwall, Rowlett, and more. We'd love the opportunity to show you everything this great new SUV has to offer. We also have a wide range of other new Subaru's available.